Mind The Gap
You're in London for a day, and your friends are all unhelpfully scattered across Zone 1.
Can you visit them all before your night bus leaves the city?
MIND THE GAP
A quick text adventure game made for Game Dev London's Summer Jam 2020, with the theme 'London'.

Expect:
• a visit to Pret
• getting lost in Bank station
• someone stepping on your foot in rush hour
• that guy whose music is way too loud
and much more!
You'll need a map of the London Underground handy (unless you already know it off by heart!)
Here's one you can use: Tube Map. I've also edited it and put it down below!
You can only travel inside Zone 1!
The lines you can use are: Northern, Central, Jubilee, Piccadilly, Circle and Victoria. The other ones are "undergoing engineering".
Type HELP if you get stuck.
You can play online, or download the .gblorb file to play locally using a Glulx interpreter.
(there's a list here, lots of free ones to choose from)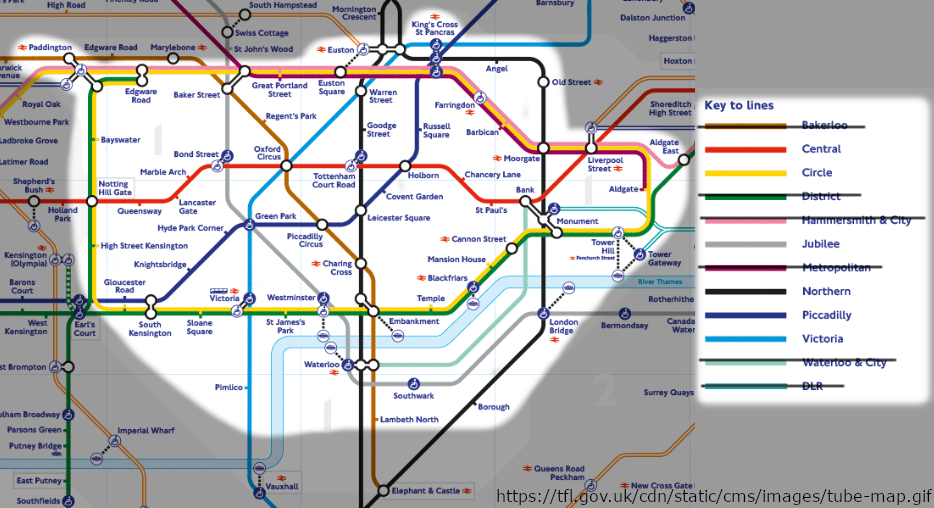 Download
Click download now to get access to the following files:
Mind The Gap.gblorb
630 kB
Comments
Log in with itch.io to leave a comment.
No violence at all! Just navigating around the Underground and chatting with people.
i want the game ONLINE ON BROWSER
It should run in browser! I've been able to test in Chrome, Firefox and on mobile Safari. Let me know if you're running into issues though :)
Love this game very much! Made me think of all the great time I had in London navigating the Tube network trying to find as many geocaches as possible in short time I had there. Thank you!
Thank you for playing, it's so great to hear you enjoyed it :) Now that you say it, I feel like a geocaching game would be fun to make some day!